​​​​​​​​San Diego Scuba Center
Where Friends and Treasures Abound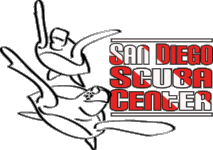 We Start A Scuba Class Everyday

of the Week (Seven Days a Week)
​​​​​Text, Call or email us
(619)850-5752
The only "All-Inclusive" Scuba Course in San Diego - Best Course Price in Southern California
To begin yourcourse click here and enroll im the elearning to start!
Scuba Equipment Rental Price list
Stop by San Diego Scuba Center for all your equipment rental needs for that next dive. You can even get a refresher course while you are here. We offer equipment test dives in our custom built dive pool.
Snorkel Package
Full Set of Snorkeling gear;
includes mask, snorkel, fin, boots & gloves
Scuba Package
Full set of Scuba Gear:
Specialty Gear Rental
Night diving, wreck diving or any diving have the gear you need!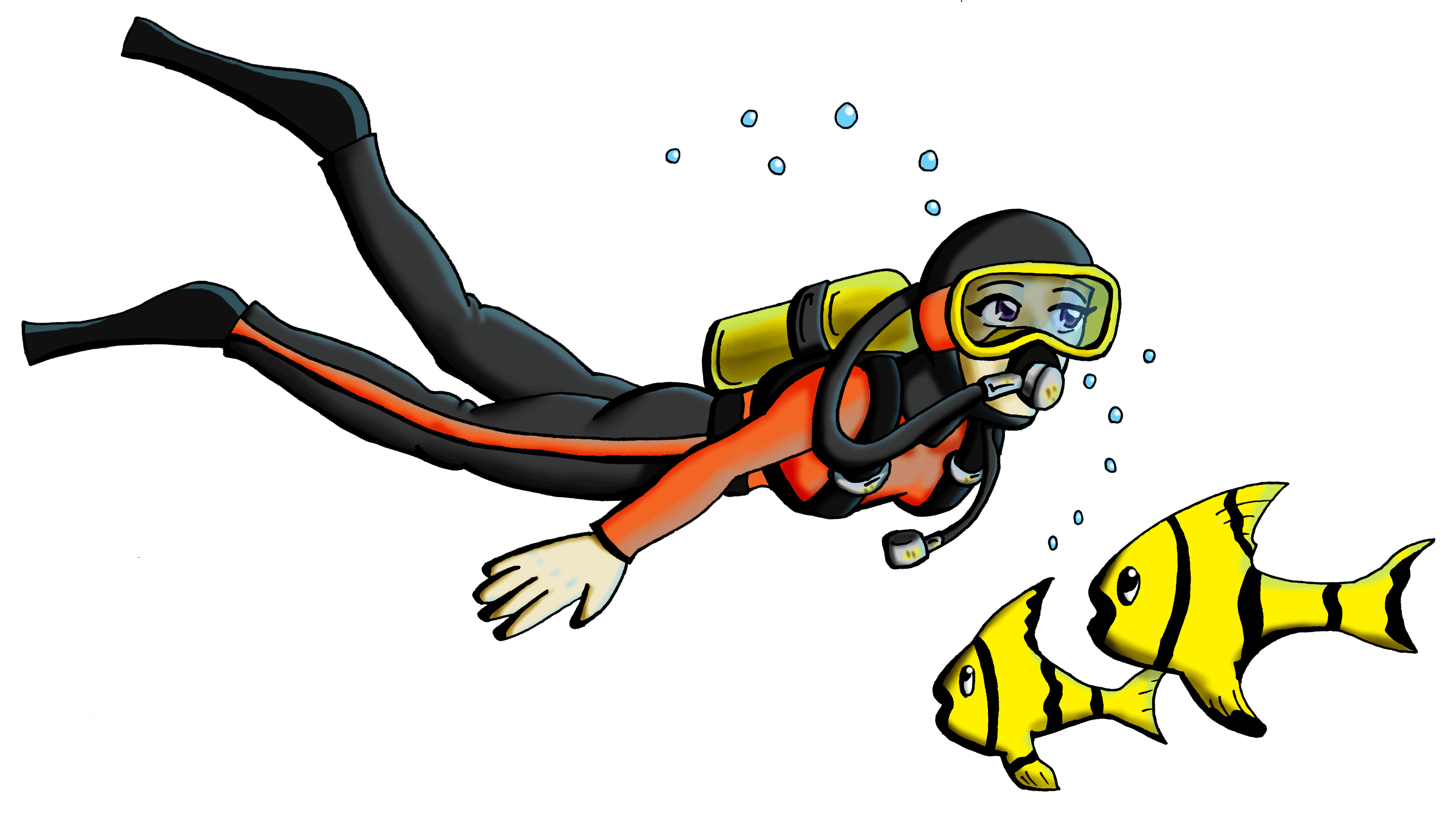 Mask ..................................... $5.00
Snorkel ..................................... $2.50
Fins ..................................... $10.00
Boots ..................................... $5.00
Gloves ..................................... $2.50
Package Price............................$20.00
BCD ...................................... $20.00
Regulator .............................. $20.00
Wetsuit .................................. $15.00
Hood ..................................... $5.00
Gloves...………………..…………….$2.50
Weights...……………………...……..$7.50
Tank........................................ $10.00
Package Price.........................$60.00
add for additional tank...........$10.00
Dive Light Primary ..................... $10.00
Dive Light Backup ...................... $5.00
Tank Light ................................... $2.50
SSMB or DSMB .......................... $5.00
U/W Camera .............................. $25.00
Compass ..................................... $2.50
Wreck Reel .................................. $7.50
Scuba Cylinder Service Prices
Air Fill......................................................$10.00
Air Fill with 25 fill prepaid card............$8.00ea
VIP...........................................................$15.00
Hydro......................................................$40.00
Hydro(pre-'89 & >3000psi)...................$45.00
Regulator & BCD Service Rates
Regulator Bench Check................$20.00
BCD Bench Check.........................$10.00
Regulator Overhaul: Prices + Parts
1st Stage..................$30.00
2nd Stages...............$15.00
BCD Inflators...........$20.00